The first and the only Lithuanian law firm specialised in business dispute resolution
About us

Trusted by

Partners

Experience

Insights

Contacts
About us
For more than 12 years JUREX represents clients in commercial litigation and provides effective solutions on avoiding disputes. Through dispute resolution and prevention, JUREX helps keep legal risks under control so that businesses can grow successfully.
More
Trusted by
400
contentious cases per year
When we started our cooperation with JUREX team, we expected professionalism, experience and promptness, but in the end we've got not only this but much more: dedication to find the best strategy, great experts who are professionals not only in their field but knows business market and simple and open communication.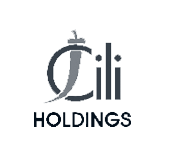 Partners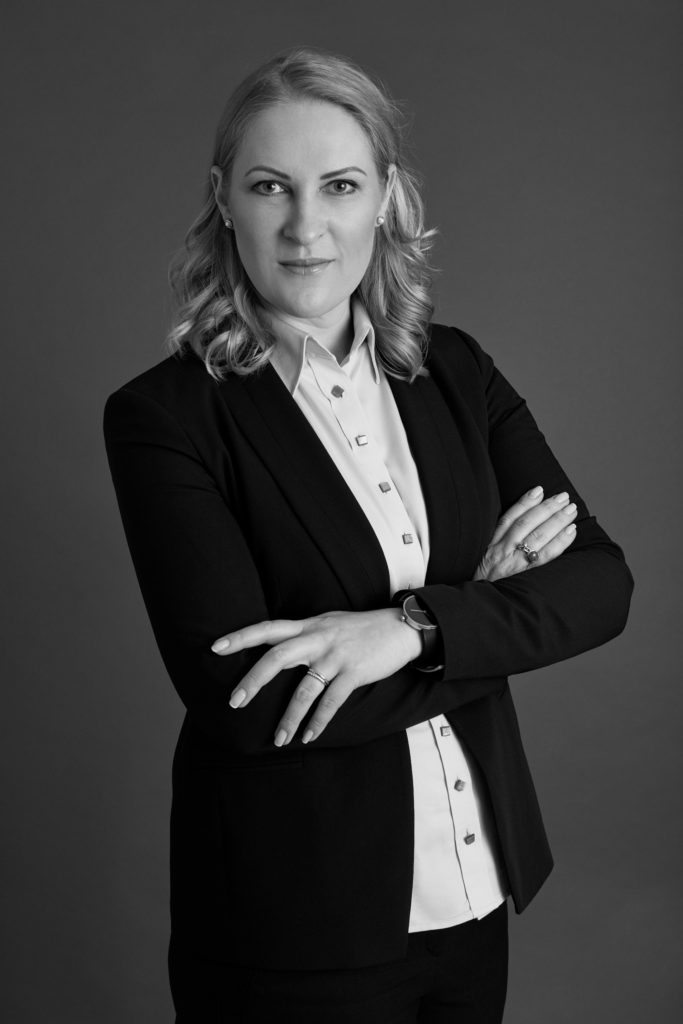 Jurgita Judickienė
Managing partner, Attorney at Law
Nearly 20 years of experience representing clients in commercial litigation and providing advice on matters of labour, corporate, public procurement and transportation law. One of Lithuania's most influential lawyers according to a 2015 survey by the Delfi news portal. Ranked among the best lawyer's in the country in surveys by Veidas magazine in 2008 and 2013.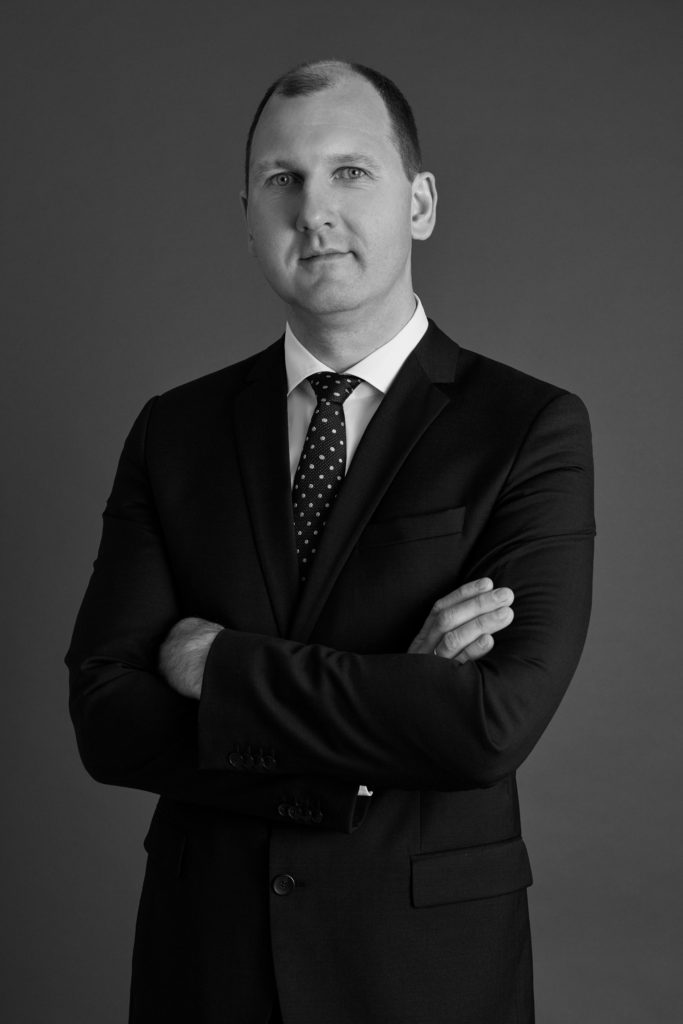 Laimonas Judickas
Partner, Attorney at Law
More than 15 years specializing in commercial disputes resolution as well as in the fields of construction and real estate law and financial crimes and corruption. Successfully represented a client in Lithuania's biggest ever extradition trial based on extradition requests by multiple foreign states. Legal counsel and representative to one of the country's largest energy companies, which is publicly listed, in a criminal law dispute.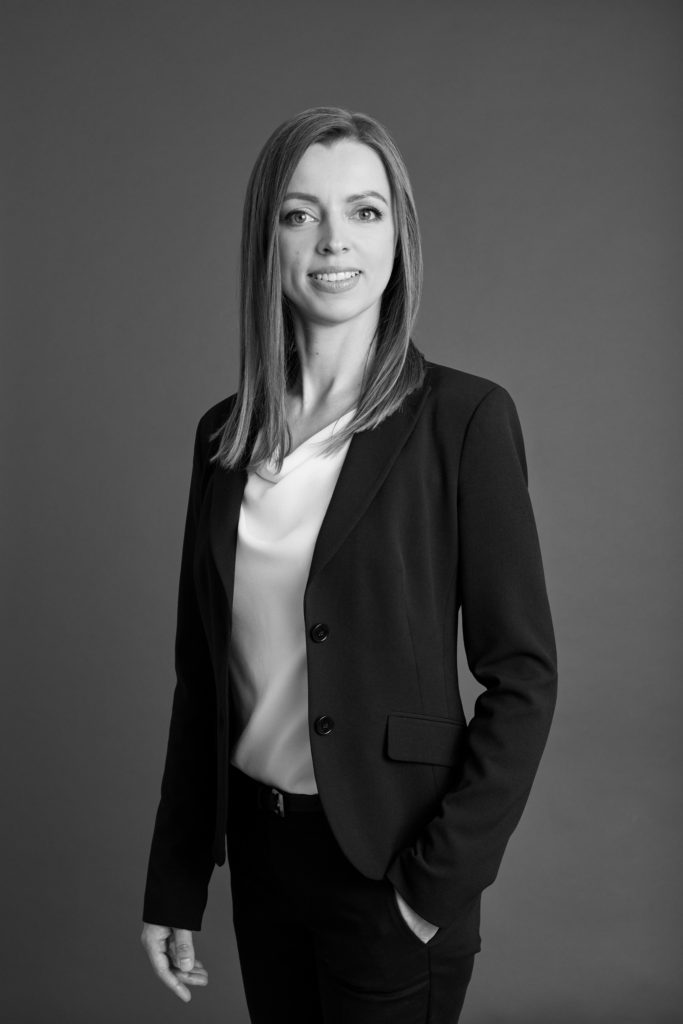 Agnė Bielskienė
Partner, Attorney at Law
More than 11 years of professional experience advising clients on matters in the areas of personal data protection, intellectual property, advertising and media law. An approved court mediator since 2015, Agnė helps people resolve disputes not only in court, but also by mutual agreement.
Marius Tamošiūnas
Partner, Attorney at Law
More than 11 years specializing in dispute resolution as well as bankruptcy and restructuring projects. One of the first attorneys on the market to take bankruptcy cases after the new Law on Personal Bankruptcy came into force. A licensed corporate restructuring administrator since 2014.
Marius is a 'recommended lawyer' in the Legal 500 international legal directory.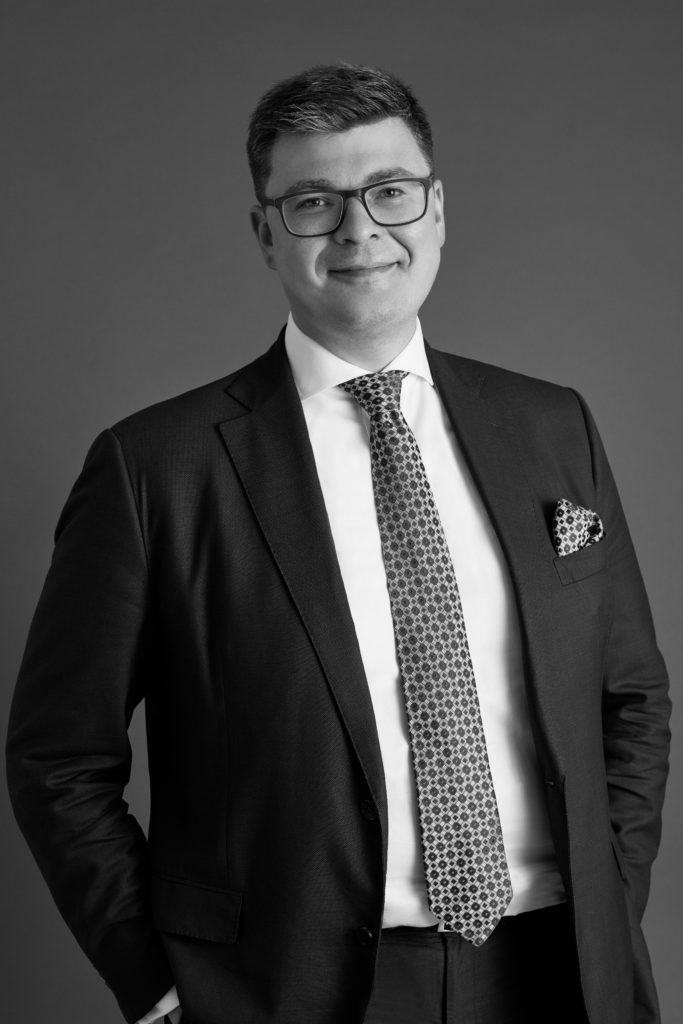 Ignas Dargužas
Partner, Attorney at Law
More than 12 years of experience in the fields of shareholder dispute resolution, manager liability and unfair competition, and as well as in contractor relationships and finance-related disputes. Successfully represented Lithuania's largest financial institutions for a number of years.
Ignas is a Best Lawyers® recognized lawyer in Lithuania.
Amicable settlement between a general contractor and a subcontractor
JUREX represented a cogeneration plant supplier regarding a claim that the termination of a contract was unlawful as well as on related damages, debt and penalty enforcement, and a counterclaim against our client by the general contractor on invalidating an act of acceptance of completed works and reducing the amount payable under the contract. The amount of dispute was 711,254.50 euros. A settlement agreement was concluded.
Unfair competition case won
Representing a company which provides security services, we won a case against a competing company regarding unfair competition. JUREX was able to demonstrate that no law was violated when a former employee of the competitor went to work for our client.
Case won regarding qualifications for a public procurement
Representing a company which trades in medical supplies and devices, we won a case against Kauno Klinikos, which as a purchasing organisation in a public tender held that our client did not meet the requirements to qualify to participate in the tender. Our client was reinstated, won the tender, signed the procurement agreement, and successfully fulfilled it.
17

%

were settled by peaceful settlement agreement